How much does fun cost per minute?
parking: 5 ct per minute (with deactivated ignition)
Daily package/cost per day: 24 € (and nothing more)
Your emmy starter package
For your registration you will be charged 10 € and you already get 50 free minutes to start. So you are good to go for your first couple of rides. After that: You just pay 19 ct per minute without any ongoing fees.
Driving without worries.
No matter if you want to be on time at your destination, or if you just want to take your granny for a ride, you just pay for the driven distance, and even for two! But the best is: you save time, stress, and the quest for parking.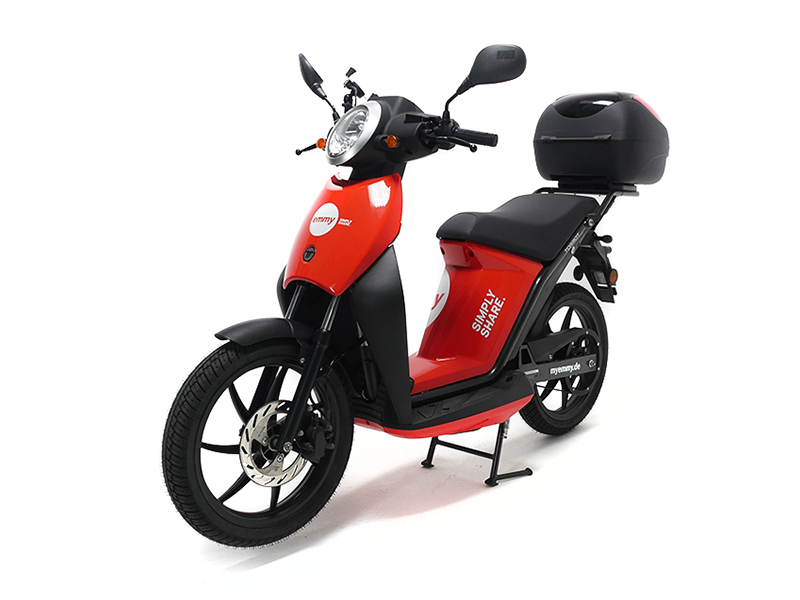 Model rides
1 €: Millerntor – Park Fiction
2 €: Fischmarkt – Elbstrand
3 €: Grindel – Stadtpark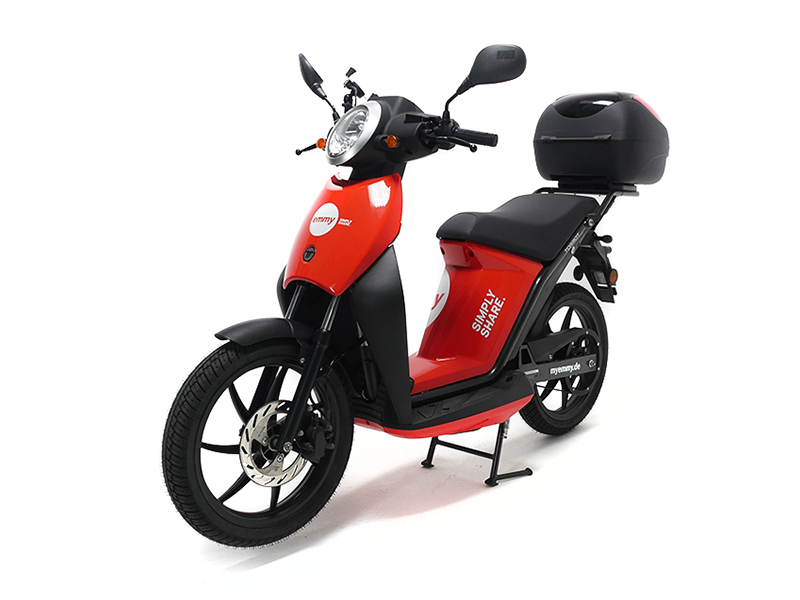 emmy-Pricing system
Price per minute 0,19 €
Price per minute when having a break 0,05 €
Cost brake for a whole day (0-24h) 24 €
One-time registration fee with 50 free minutes: 10 €
50 free minutes to start (valid for 6 months after registration)
Insurance
Every ride includes an insurance / deductible maximum 250€ (Torrot Muvi) and 350€ (Govecs Schwalbe) respectively
Payment and delay
Reminder fee 15€
Direct debit returns 15€
Processing of traffic offences 15€
Service
Approaching because of customers fault: 50€
Cleaning/reparing because of violations against rental conditions min.: 50€
Moving of unlawful parked scooters: 50€
Loss of helmet: 80€